15 delicious Varieties
Wide variety of flavors from cappuccino to pina colada
Without Tobacco & Nicotine
Made from high quality black tea
Téamo - the Heat not Burn Innovation
Téamo Heat Sticks are made from natural flavored black tea. Tobacco and unnecessary additives are deliberately avoided. By gently heating the tea leaves, the full-bodied aromas are released for inhalation - a complete pleasure.
Become Part of the Téamo Community
Welcome to the family! With our newsletter we keep you up to date about product news and discount promotions.
Choose from 15 delicious Flavors
Here is something for every taste. From fresh to fruity and aromatic - discover the Téamo world of flavors now and find your favorites.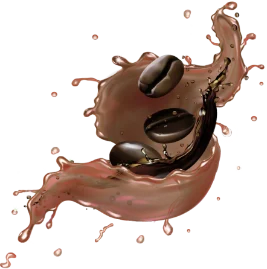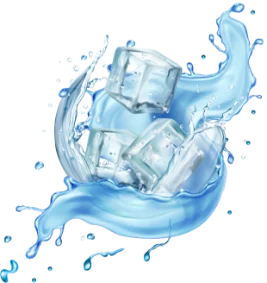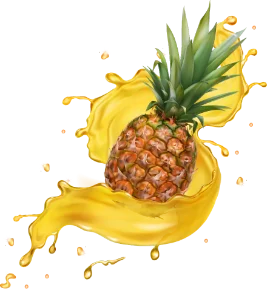 Téamo - for the Love of Tea
Fujian Province is known worldwide for its impressive vast tea mountains. It is protected as a UNESCO World Heritage Site. This is also the home of the tea that makes up Téamo Heat Sticks.
Téamo Heat Sticks are currently only available in specialized stores. You can find an overview of the sales outlets in the
Storefinder
.
The Téamo Heater is optimally designed for heating the Téamo Heat Stick. For an individual taste experience, you can set the temperature and heating time yourself. The duration and number of degrees are displayed on an LED display.
Discover the new Téamo Flavors
Let yourself be surprised by the new Téamo flavors:
Green Apple, Pina Colada, Cherry, Watermelon, Cola and Cactus Fig.
FAQ - Frequently asked Questions